I am breathtaking – no longer sleep, I have awaken. let's play a game – I saw your last move; it'll be a shame, when you realize I've pulled a you! smart and deceitful – what a combination; but I am brilliant and kind, with no moment of contemplation
I was drawn by God's hands – I see no mistakes; kneeling for no man, they don't choose my fate. deaf to any sound of negativity – my ears only Heaven; evil could never put fear into me. I pray now, then I say Amen.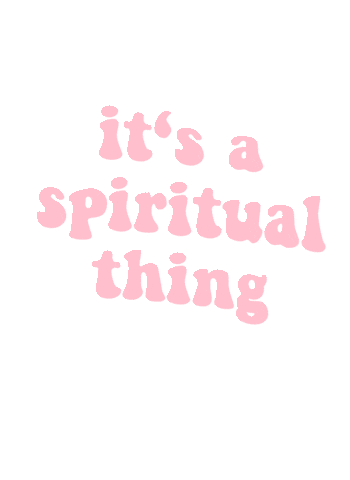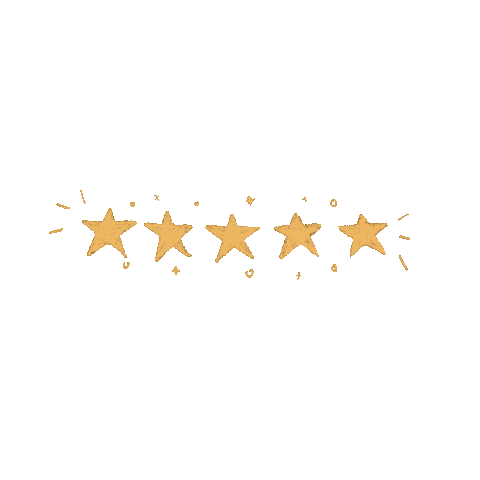 serving tranquility – resetting and rejuvenating my energy; pushing envelopes, for my vision to be seen.