I've been having feelings of anxiousness, whenever I think of you. making sure I always choose the color green instead of blue. Makin these choices because it's your favorite hue.
I want to be a force unconditional; soaring through your life with a better view – even sometimes, conjugal.
Falling for your love as if there were no other options. I'm a helpless to romance, and at times I'm not sure if that's my problem.
Everyday hoping I'm not confusing love with infatuation. understanding that they'll be days with sad situations.
The moments where things are flawed; to me it seems, to be perfection without fraud.
---
All my dreams transmutes to colors of honey; when the cost is immeasurable – the cause becomes more than sunny. The only matter I fear to glance; are the kinder winds of losing grip of your hand.
You are appealing -favorable in every way in the physical; though, your sprightliness of adornment is atypical. Not able to figure out what makes my heart beat so fast for you; wondering why my want to suppress this, is something I can't subdue.
Just dreaming of ways this devotion can be construed; without creating a emotional nor stressful mark that may bruise. Articulating my perceptions to be wide and broad; looking pass the surface seen and beyond things odd. Tenderhearted to all wretched blemishes; having a sound-mind in knowing the past can't be altered, but the core to future mental premises.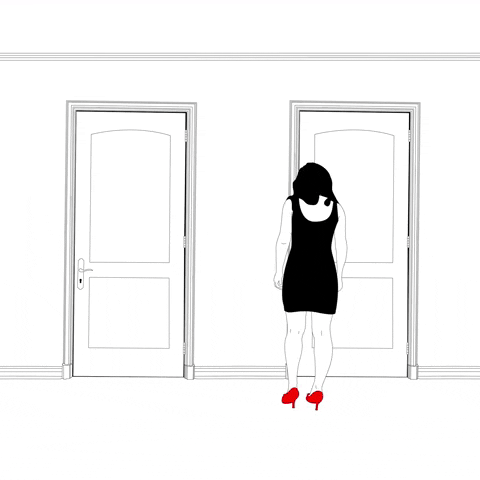 I'm here to accept it all – because this love has me under a constant fall. the sense of it is inexhaustible; yet, it's also classified as plausible. Unsure if its a casual amity; or if I'm truly sought-out for affinity….