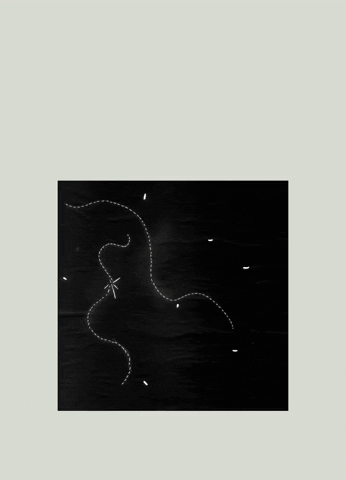 Everything I manifest Will be everything I've worked so hard for! I'm already celebrating, because I can feel it! It's already on it's way – I'm just not sure of its ETA…   I am a writer and I am consistent, I will value every lesson I learn. All of the stuff I've worried about in the past, are things I'm sure won't last! I will continue to enjoy my life while I have it! My writing abilities, were gifted by the Lord [this will be an accomplishment]…   Ive already won; it's my blessings. Now I must continue to be faithful; continue to do his good work. This is good; when you begin to love what you're becoming, it starts to be easy and far from hard work!
No time for any intermissions;only start to finish. An outset toward an end, while finishing the commencement. Going about things in a circular motion; continuously revolving without being broken.
distractions around still planted to the ground despite the interruptions I ignore all assumptions invigorated with love all faith belongs above I am a different one a mother needed by her son rejoicing through pain knowing this storm won't happen again.. grateful even without wants because those rewards will be there when they come in my opinion, that's all but fair…
blending time securing mine yielding pressure with no measure all that's needed is done discreetly my love is fair not to be dared I walk my miles it's why I smile working together regardless the weather even when apart every moment is a start…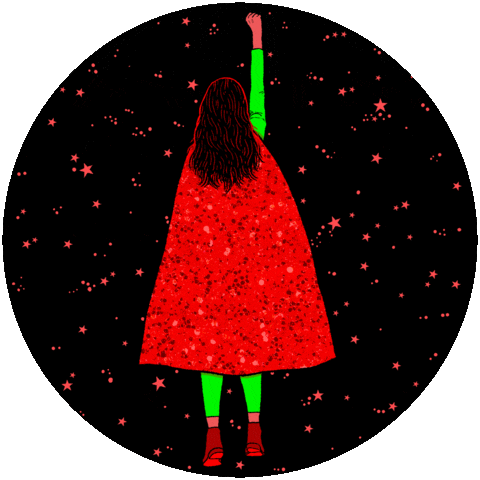 I am seeing my life as utopia; without perfection truly being its relevance – but understanding that my rights and wrongs can display as diplopia; as I going on this will indeed make all the sense. I see myself in a better place without it being too comfortable; but premeditating my goals creating controlled outcomes. In saying, I have a plan; I can't allow manipulation to play apart in my journey turning my days cyan….
experiencing a rush
most exciting
than my first crush
something I'm not fighting
turning so many moments
into momentums
loving the seeds I'm sowing
I here trumpets; and drums
inspired by experience
it's the moments in life
everything isn't so serious
moving like everything's a fight
in the end of my day
I take the time I need
to pray
that's the best way to feed
nourishing my renewal
ready at all times
making my stance frugal
paying attention to all signs