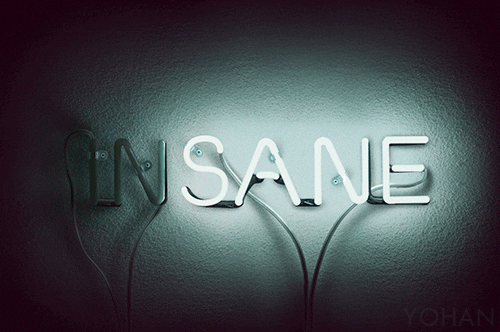 Not sane, yet, beyond the opposite of insane
Enlightened in any domain
Trusting fate [God]
I wasn't made the same
My faith is broad
Worry will never torment my brain..
Two of Me   
  The things people tell me   I don't always remember  Not that it didn't happen  I may have another occupied member 
Sticky Notes
I ask for discernment; Lord God to be able to see through the demons that may come my way. Amen.  
Honor; Grace; Covering 
"and Jesus increased in wisdom and favor with God and men.." 
I am a Shunamite woman; Heart, Hospitality, Honor 
Step out on faith. All you need is as small as a mustard seed 
Common Purpose, Common Principle, Common Vision 
Put your money where your yes is 
We all have EQUAL value 
Thrive, Strive, $urvive 
Wisdom comes from the spirit – Stay Positive Shakia 
Let no one be in charge of your happiness  
Trauma brings the best out; it's not good but it's true. Trials will get you moving about – no one wants to be blue. 

~ Europa, Ki Wi
I want to tell me story, though, it becomes difficult. I just want to be understood, without my emotions becoming my fault. I want to be known that empathizes with thoughts. It's never too much to ask, when its love 
Forget all that
No more emotional debt
Time to spirt
Very big and truly strong
And let time get there first…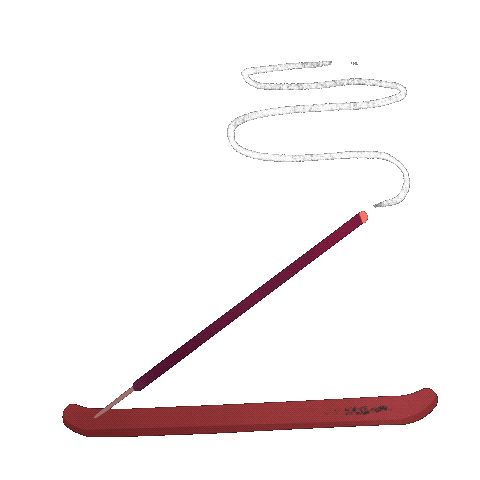 Starting today, I'm starting in the middle. I'm done trying to get a new beginning, my beginning has already happen. All that's left before I leave this Earth is truly what's left in the middle of it all. I will work on that until it becomes habitual in my life. All that I have now is a fresh start and that's better than nothing!!