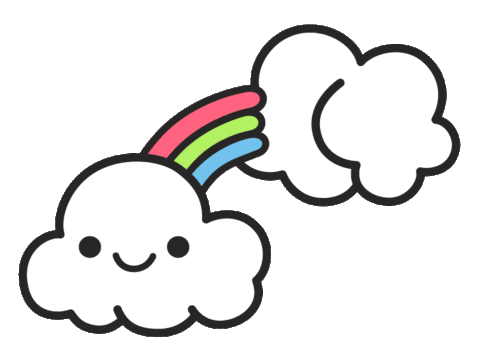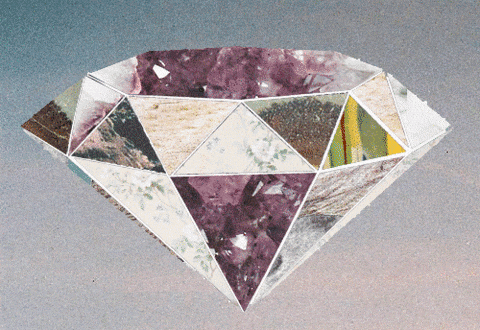 Never put your confidence into people; My response cannot be to people.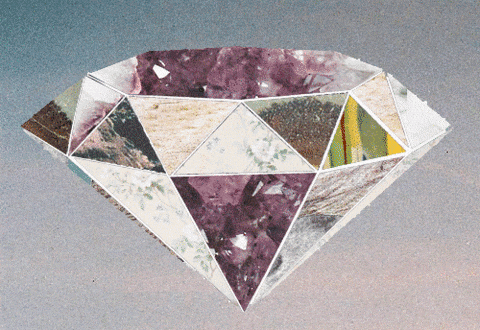 Things Happen…
no money in my accounts, but I'm not broke; I am rich in faith, determined to be happy, even when it hurts the most! Thriving my way through many trials, running so long, that it feels like many miles… To find myself, and my soul, the things that gives me bliss, and joy! I cry for hours and can't tell you why – I'm begging for a breakthrough, so confused that sometimes, I lash out too! Triggered by everything; small things is what hurts me – and when it propagate its becomes an immense challenge, something meaninglessly imaginable…
My daydreams often involve lights and tunnels toward my future; on a short journey to get closer to what's peculiar.. In my happy place with rainbows and unicorns; hearing beautiful music played by beautiful horns… I am imagining my success in whatever makes me complete; you may think this is weird, but this is how I see. [Daydreaming] is like a visual manifestation of what will be my reality!